Up-to-date information and materials to support your positive CIMA experience.
Assignments & Tests
How do I bulk edit assignments?
CIMA provides the ability to bulk edit due dates for multiple assignments. Refer to the
CIMA User Guide
.
How do I view a student's completed assignment(s)?
CIMA provides a few ways to view completed assignments. From the Gradebook view or the Activity, itself. Refer to the
CIMA User Guide
.
How do I allow one student to retake a test without allowing all students access?
You can easily enable a test retake for an individual learner via the Gradebook. Refer to the
CIMA User Guide
.
How do I limit the number of times students can take a test?
To change the number of attempts for an assignment navigate to the desired assignment > click on the
Assessment Edit
option on the right-hand navigation bar. Refer to the
CIMA User Guide
and/or the CIMA video tutorial
Content Control
.
Do I have to go into each chapter and access assignments individually to set due dates?
How do I create a multi-chapter exam?
How do I make my gradebook show percentages instead of points?
Easily configure your Gradebook by clicking on the
Gear
icon located in the top right corner of the Gradebook. Refer to the
CIMA User Guide
.
Is there a way to require learners to complete all of the activities within a chapter before they can take the chapter exam?
Consult your CIMA Implementation and Training Specialist to help process your custom request. If you're unsure who that is, scroll to the bottom of these FAQs and find your ITS by school type and state.
How do I view answer or all questions that are on the test?
Click the Questions Tab on the Exam, then click View Question Bank and then select your desired question. You can view the question bank via the questions tab on the test. With Professional Educator 4th Edition and Cosmetology 14th Edition, Answer Keys can be found inside your Instructor Resources Module.
Courses
How do I locate my Course ID?
When placing your order,
you must always provide the Course ID
for the course in which you plan to enroll students.
This is an important step as
this is the course in which your seats will be made available
.
Locating your Course ID is simple.
Step 1.
Log into CIMA and open the desired course.
Step 2.
Locate the Course ID in the URL bar. In the example below, the course ID is 857132.
Can I go ahead and request all the courses I will need for the next year?
No. We recommend you request new courses 3 weeks before each class start date.
How much time should I allow when requesting new courses to be created?
Please allow up to 5 business days to process the request.
What is a parent course? When/Why would I need one?
A School Parent course is highly recommended when schools want to do significant customization to their CIMA Course. Additional courses to be created will be requested off the "School Parent" course. Any changes to the "School Parent" course will sync changes to "Child" courses.
How do I create a CIMA course?
To create a new CIMA course, please submit a ticket on
support.cengage.com
and follow the on-screen instructions. Once you've completed, the CIMA support team will be in touch.
Users & Seats
Why are my new students on a waitlist?
Learners are waitlist when there is not a seat available in that CIMA course. Contact your Milady Account Manager to place seat orders. If you've already ordered seats, please be aware it can take up to 5 business days for them to appear in your course.
How long does it take for seats to be added to my course when I place an order?
Please allow up to 5 business day to process request.
Why do I need two logins?
Each user accessing the CIMA platform must have an account and be assigned a User Type. Each User Type is associated with a unique set of permissions. Each User Type will have its own unique login credentials.
If I remove a learner from their CIMA course, will I be able to retain their assignments/grades?
There are two options for removing a learner's access to CIMA. You can "unenroll" the learner which would result in deleting all learner information/records including assignments, grades, and time. Or "deactivate" a learner which would remove access to the course, but will retain their records. You can also export a learner's record before removing them.
What happens if I need to transfer seats from one course to another?
Transfer requests must be made through CIMA Support and must be within the same discipline. To request a transfer, please submit a ticket on
support.cengage.com
and follow the on-screen instructions.
What happens if I need to transfer a student if they change programs?
How do I know how many seats I have left to use?
You can find this information in the admin widget on the right-hand side of your course home page.
Devices
Is there an app for CIMA?
The CIMA app will be available soon- stay tuned! In the interim, you may download the Matrix LMS App to access CIMA.

To Download the Matrix LMS App:
• Search Matrix LMS in your device's App Store
• Type Milady for the .com domain/URL
• Select Milady CIMA as the portal
• Login using your CIMA login credentials
Video & Web Conferencing
How do I link a calendar event to my web conferencing account?
CIMA allows you to easily integrate with common video conferencing tools such as Zoom, MS Teams, and Google Meet. Refer to the
CIMA User Guide
.
Can I download the Instructor Materials to my device? How?
To download Instructor Materials, navigate to desired resource > click on desired resource title > selected resource will open to download.
Attendance
How do I take attendance?
Instructor Materials
Where do I find the Instructor Materials like lesson plans and instructor support slides?
Instructor resources are accessed from your CIMA course main dashboard. You will access resources via the tile labeled "Instructor Materials".
Calendar
How can I add items to the calendar for all courses at one time from a business level?
From the Home page click on the calendar icon > hover over desired date, click + > enter in required fields (title, duration, and desired course calendar) > click save.
CIMA Terms of Use
See the CIMA Terms of Use
Use of CIMA is conditioned on payment of all required course access fees and acceptance of the following Terms of Use For Milady CIMA, the Cengage Terms of Use located at
https://www.cengagegroup.com/legal/
, and the Cengage Privacy Policy located at
https://www.cengagegroup.com/privacy/notice/
. In the event of any conflict or discrepancy among any of them, these Terms of Use For Milady CIMA shall control.
Single Access
Access to CIMA is granted on a single seat, single course basis. Payment of a single CIMA course access fee will enable only one student to access only one seat, for one specific course. Students may not transfer or share usernames or passwords. Institutions may not assign any seat to more than one student or re-assign any seat to another student, except as permitted in the Refunds/Transfers section below. Access to additional seats for additional courses will require payment of additional fees.
Duration of Access
The maximum duration of any CIMA course is two years. The exact duration of any particular course shall be specified by the offering institution at the time of seat purchase, and communicated to the student at the time of student enrollment. Enrolled students will have access to a CIMA course until the course end date, regardless of when they enrolled in the course.
Refunds/Transfers
CIMA purchases become non-refundable immediately upon the student accessing a course. Prior to access, institutions may receive a refund. After access, if a student unenrolls from a course within 30 days of the start of their institution's program, the institution may transfer the unenrolled student's seat to another student within the same course or discipline only, within 90 days of unenrollment.
To request a transfer, please submit a ticket on
support.cengage.com
and follow the on-screen instructions
Instructor Resources
Instructor resources are included in CIMA per seat pricing for institutions. Institutions receive access to CIMA instructor resources for the course(s) the institution selects immediately upon institution sign up, with the expectation that the institution promptly will purchase student seats. If the institution does not purchase student seats within 90 days of receiving access to instructor resources, the institution will be charged for the instructor resources at the price listed for each course on milady.com at the time of the charge.
Privacy
Our collection and use of information regarding your use of CIMA is governed by the Cengage Privacy Notice located at
https://www.cengagegroup.com/privacy/notice/
Acceptance
Please review the Cengage Terms of Use here.
https://www.cengagegroup.com/legal/
By clicking the "Accept" button below you promise that you have read and agree to these Terms of Use For Milady CIMA, the Cengage Terms of Use and the Cengage Privacy Policy.
Last Updated April 4th 2022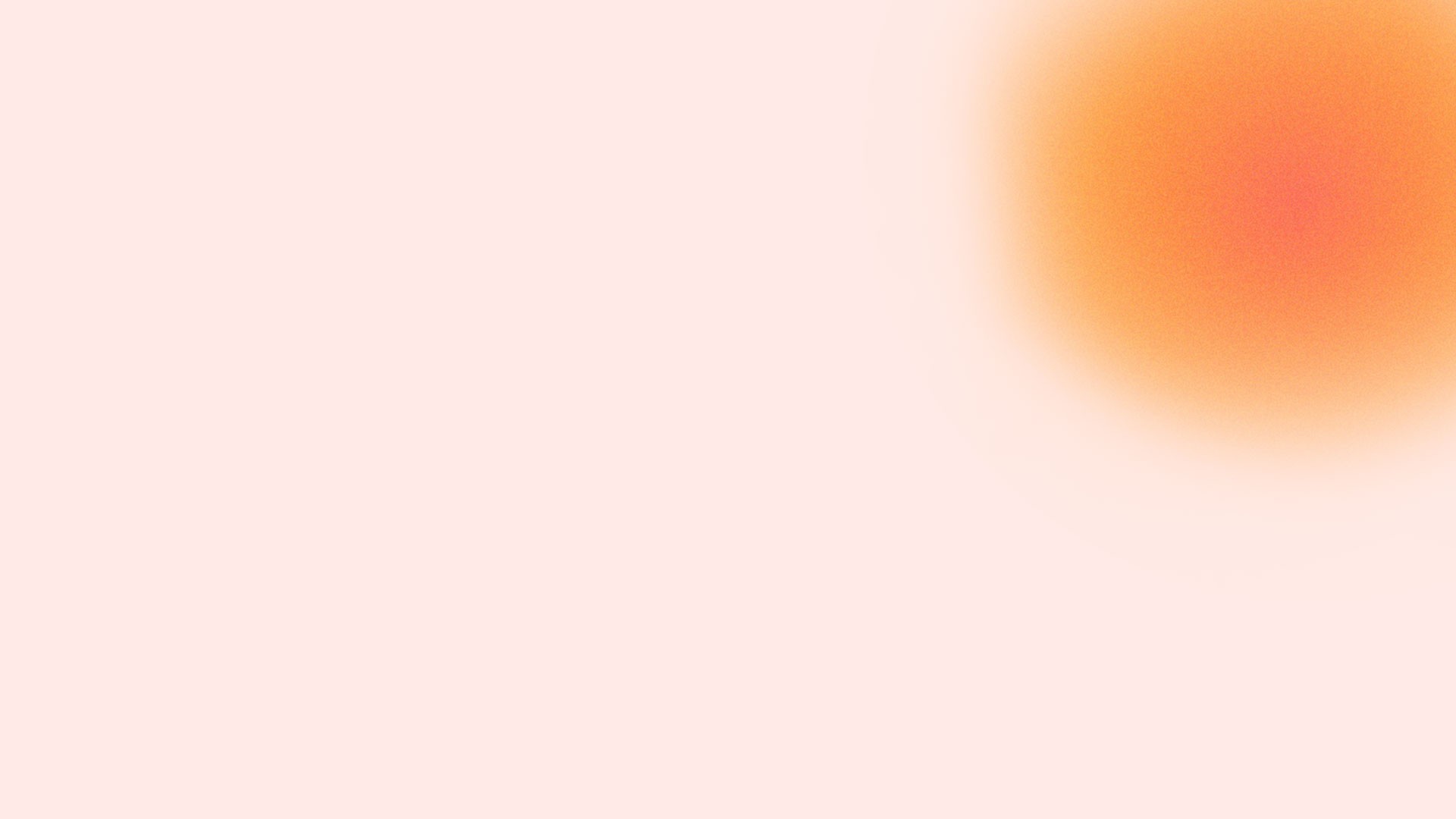 Connect With Your CIMA Training Specialist
Please select your school type.
Private Beauty/Career School
Anabel Vargas
[email protected]
Private Beauty Schools/Career Colleges: AK, AZ, CA, CO, HI, ID, MT, NE, ND, NV, NM, OR, SD, TX, UT, WA, WY

Ida McLean
[email protected]
Private Beauty Schools/Career Colleges: AL, AR, IA, IL, IN, KY, KS, LA, MI, MN, MO, MS, OH, OK, TN, WI
Stacy Thompson
[email protected]
Private Beauty Schools/Career Colleges: CT, DC, DE, FL, GA, MA, MD, ME, NC, NH, NJ, NY, PA, RI, SC, VA, VT, WV
2/4 Year College
Alejandra Castilla
[email protected]
2/4 Year Colleges: All US States
High School/CTE
Javaughn Rendleman
[email protected]
High School: All US States
Getting Started with CIMA
Navigation
Reports
Course Management
Content Control
CIMA Course Management Guide
CIMA Exam Prep